It's that time of the week once again, Cassie's Friday Favorites!
My First Favorite is my Herschel laptop case. This thing is not only cute but it makes me feel like my laptop is protected. It's like but really padded!
Second Favorite is Priceline. We are going to my best friend's wedding in a week or two and we have procrastinated getting a hotel. We've decided to make a trip out of it and go to Vegas their express deals are fun and exciting. They tell you the hotel after you sign up for the deal.
Third Favorite is TapaReef Sunscreen Remover wipes! Okay, I literally have the best daycare ever! My child always comes home happy, he plays outside everyday! They are so awesome and put sunscreen on Grey every single day! I love that. The struggle is real though, I can NOT get it off his skin at night. He looks like he's neglected because he goes back everyday with the sunscreen still behind his ears! Being the stupid person I am, I asked my daycare lady how to get it off and she was like, "soap and water?" Yeah that does not work on my child! Here's the only solution I could come up with! I literally googled, how to remove sunscreen off a child's skin? I'm the only who apparently struggles with this. In case I'm not alone, You're welcome!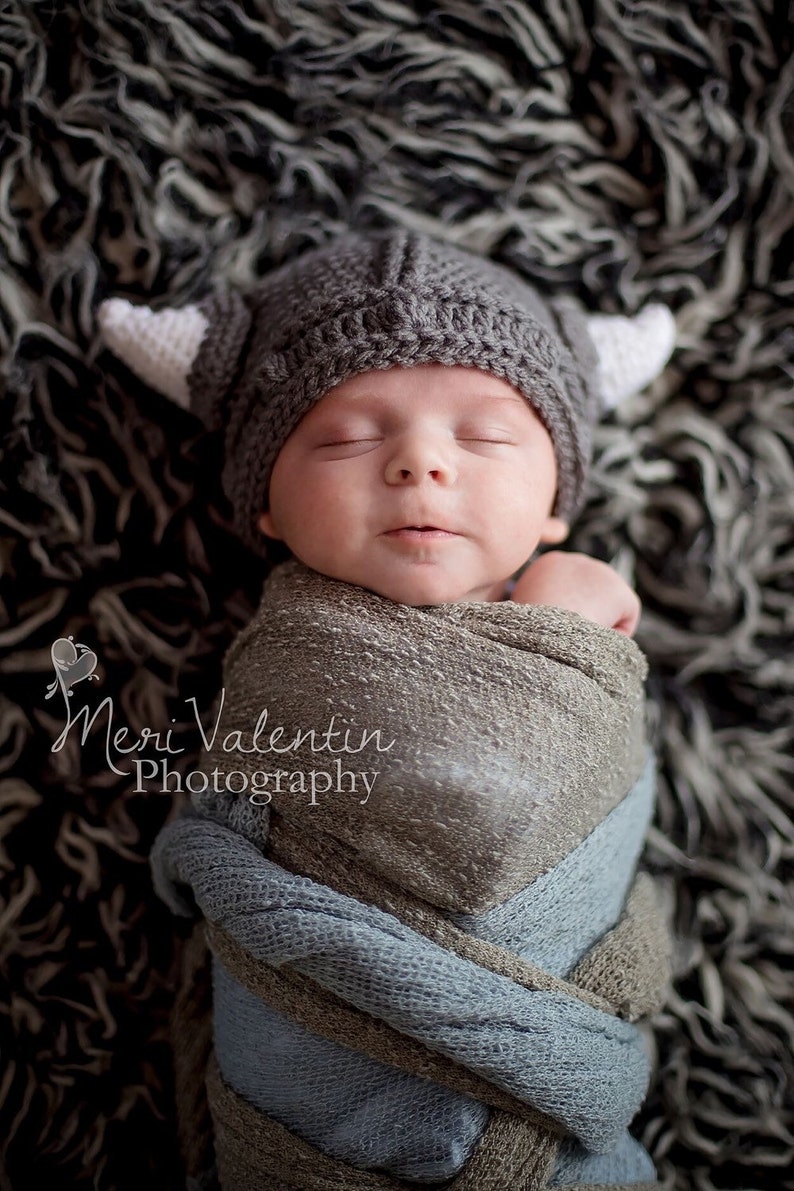 Favorite number four on the week is Etsy! If you want something absolutely adorable especially for a baby shower or a kid outfit. This is the place for you! You can find just about anything here. Just a couple weeks ago my sister in law had their newest member and he was given the middle name of Ragnar. I thought that was super fun so I went on Etsy and got him a viking helmet knit beanie! It's adorable! I got it from the shop Fresh Off Thee Hook! Check them out! They rock!