It's that time of the week again, Cassie's Friday Favorites.
First favorite, HABA Peter and Pauline Farm Magnetic Game. This is literally the best game for quiet time at church. We have animals all over our fridge and dishwasher and in Grey's room. He loves the animals and tries to do the noises. We love this game.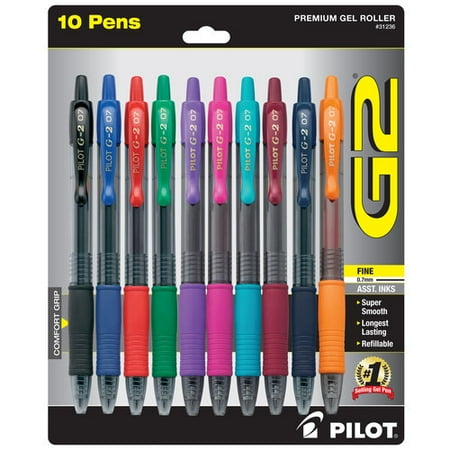 Second favorite, Pilot G-2 pens. As a teacher finding pens that work really well for grading and all the things we write out, is super hard. They either bleed or stop working or all the other things you can imagine. These pens are the literally the best!
Third favorite, gel nails. I have never really been one to get my nails done, but I have decided to quit chewing my fingernails. I went and got gel nails and I have loved them so far.
Fourth favorite, Spring. I can not wait for the snow to melt. Some people love the snow. I personally hate being cold and wet. I love spring, because I love rain. I am so excited about spring I can not even put it into words.