It's that time of the week again! Cassie's Friday Favorites coming in hot!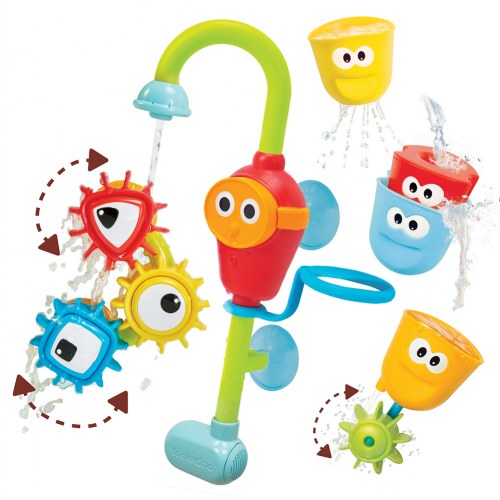 Favorite #1 – YooKidoo bath toys! We received the Musical Duck Race from them as a sample and Grey wore it into the ground, we got another one to give it a break. We bought the Spin n' Sort Spout Pro. Grey absolutely loves it. All of their bath toys are super fun and interactive!
Favorite #2 – Then & Again Furniture Company! I started following them on Facebook, so go give them a like. I bought these two cute end tables! I was so excited and they go perfectly with our bedroom!
Favorite #3 – My little guy! He is so funny, he did not act amused when we put him in his snow clothes. He also did not act amused when we made him sled. He didn't even crack a smile! I was dying, he didn't cry, but definitely no smile. When I put his coat on him the fur on the hood hit his face and he started gagging. He also hated the snow flakes hitting his face. He's my favorite because it brought a huge smile to my face.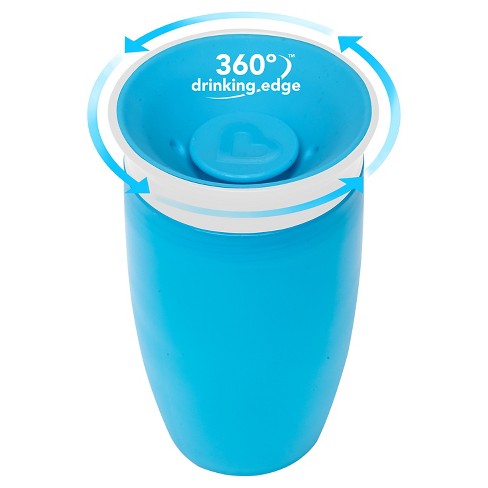 Favorite #4 – Munchkin Miracle 360 cup. This cup is the bomb! It does not leak and it's like he's drinking out of a real cup which I think is good practice for him. Anyways, he does not love sippy cups, he'd rather drink out of mom and dad's cups. This is basically the same thing!