It's that time of the week once again! Time for Cassie's Friday Favorites!
Favorite #1 – Christmas Break- I love Christmas break because I get to hang out with my little man. Even though he has been sick it's been super fun!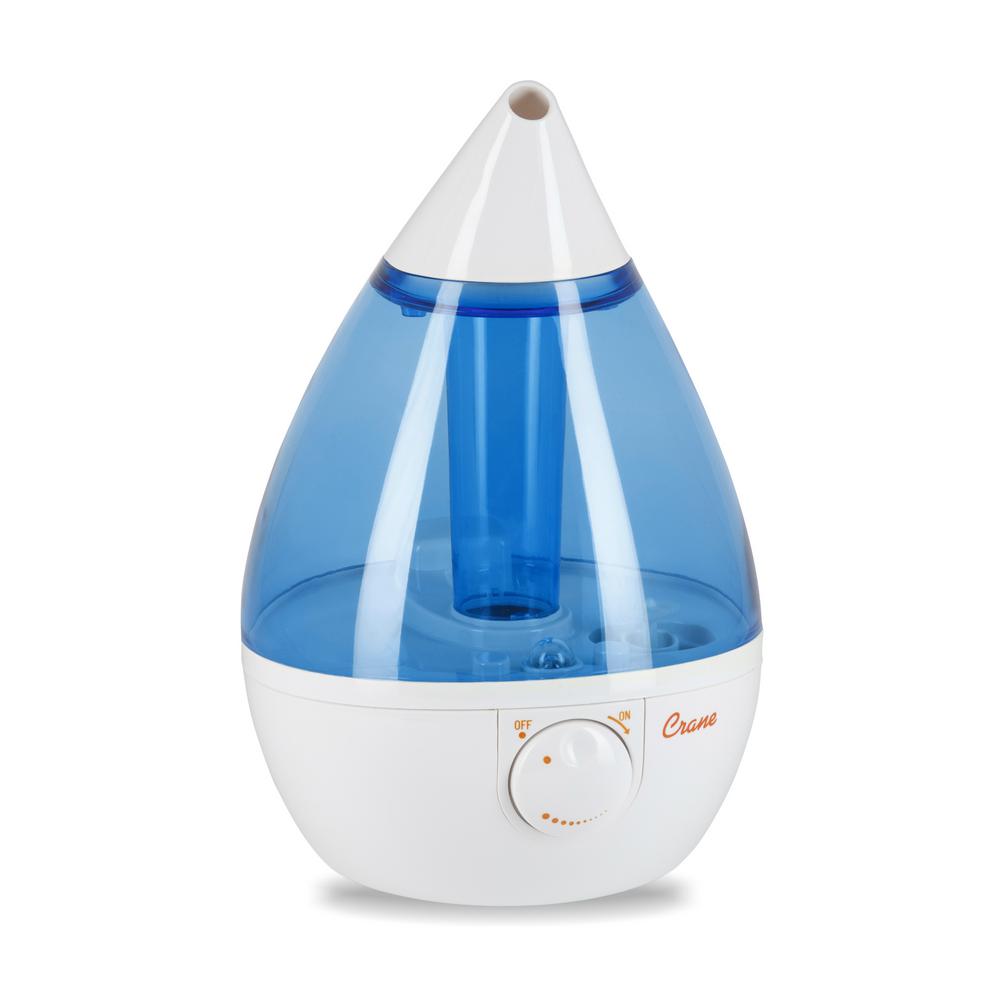 Favorite #2 – Crane Humidifier – This humidifier rocks! It's super easy to fill and clean. It's been super helpful with Grey being sick.
Favorite #3 – Clementine Oranges – The bag we got this time was so good! Grey has been eating them like they are going out of style, which makes me happy because then they don't go bad. Also, they have a lot of vitamin C.
Favorite #4 – Goodnight Train – We got Grey some new books for Christmas and after he opened them he did not want to open anything else. Especially the book Goodnight Train, it's super cute and Grey absolutely loves the trains and the photos.