It's that time again for Cassie's Friday Favorites!
Favorite #1 – Loveland Living Planet Aquarium – We took Grey and he was in heaven! His favorite show is Octonauts and he loves sea animals! The penguins were super active that day. We got there right before their feeding and they were swimming and jumping up on the land. It was really fun to see!
Favorite #2 – Halloween Traditions! Every Halloween my mom and dad make chili, caramel apples, and homemade Rootbeer! Nothing tops the root beer the morning after with the dry ice! Root beer slushies for breakfast! Then trick or treating until our heart is content!
Favorite #3 – Watching Grey grow up and get smarter and smarter everyday! I literally can not believe how fast he is growing and changing. He picks on something new and fun everyday! We love his funny and teasing personality! He loves to be like his daddy, and that's how I will get him to wear a hat!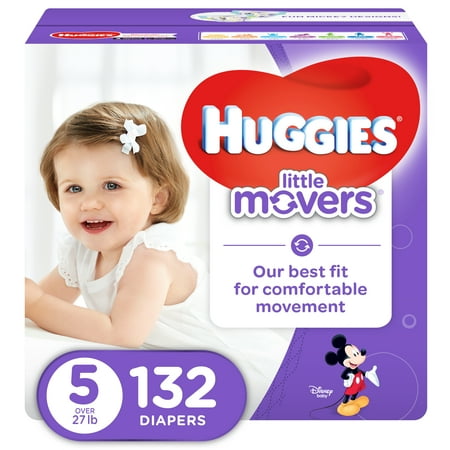 #4 – Huggies Little Movers – Grey is getting around quite a bit these days! I like how these diapers have an extra tab so he can't pull them off as easy. I swear, my kid likes to run around naked too much! We also have never had a blow out in these diapers.