It's that time of the week again! Cassie's Friday Favorites!
This week has been so fun and so busy! With the end of the term fast approaching!
My first favorite is pumpkins. Apparently, my husband hid his talents from me. He has quite the the green thumb. We totaled at 37 pumpkins off one plant this fall. Not to mention the 15 mini pumpkins we got! It's awesome!
Smoking and Barbecuing! Matt and I are hooked! Ever since we bought our Yoder Smoker we have not been able to stop. Ribs, pork, and chicken!
VTech Drop and Go Dump Truck, this is Grey's favorite toy of all time! His cousins got him this for his 1st birthday and he has been playing with it non stop ever since.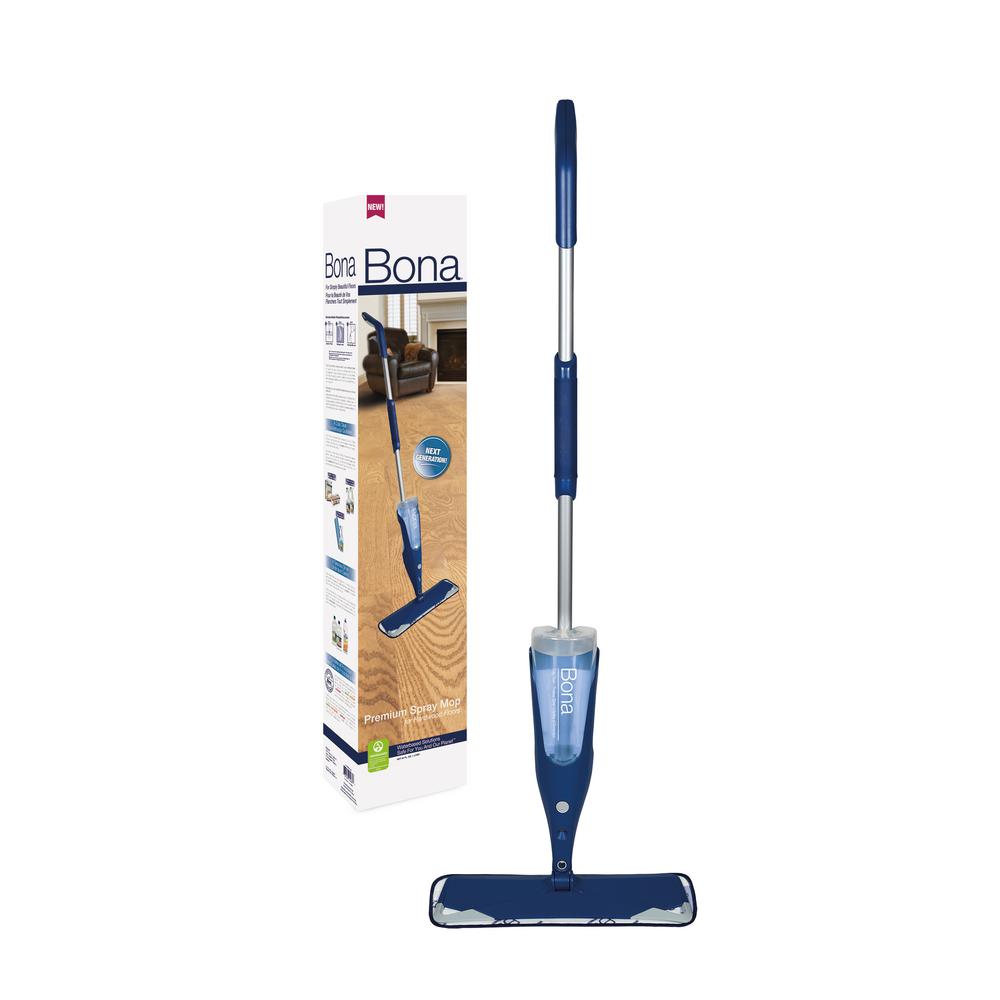 Bona Mop. We bought this at the suggestion of our builder. We loved our new floors, we don't necessarily love cleaning them though. This is has a bigger tank than the Swiffer, and it's not battery powered. I hated that every time I went to use my Swiffer it seemed to be out of juice or batteries. This is the perfect alternative!